CorrosionX Extended Duty
Size
16 oz aerosol
16 fl oz flip-cap bottle
1 gallon
5 gallon
30 gallon
55 gallon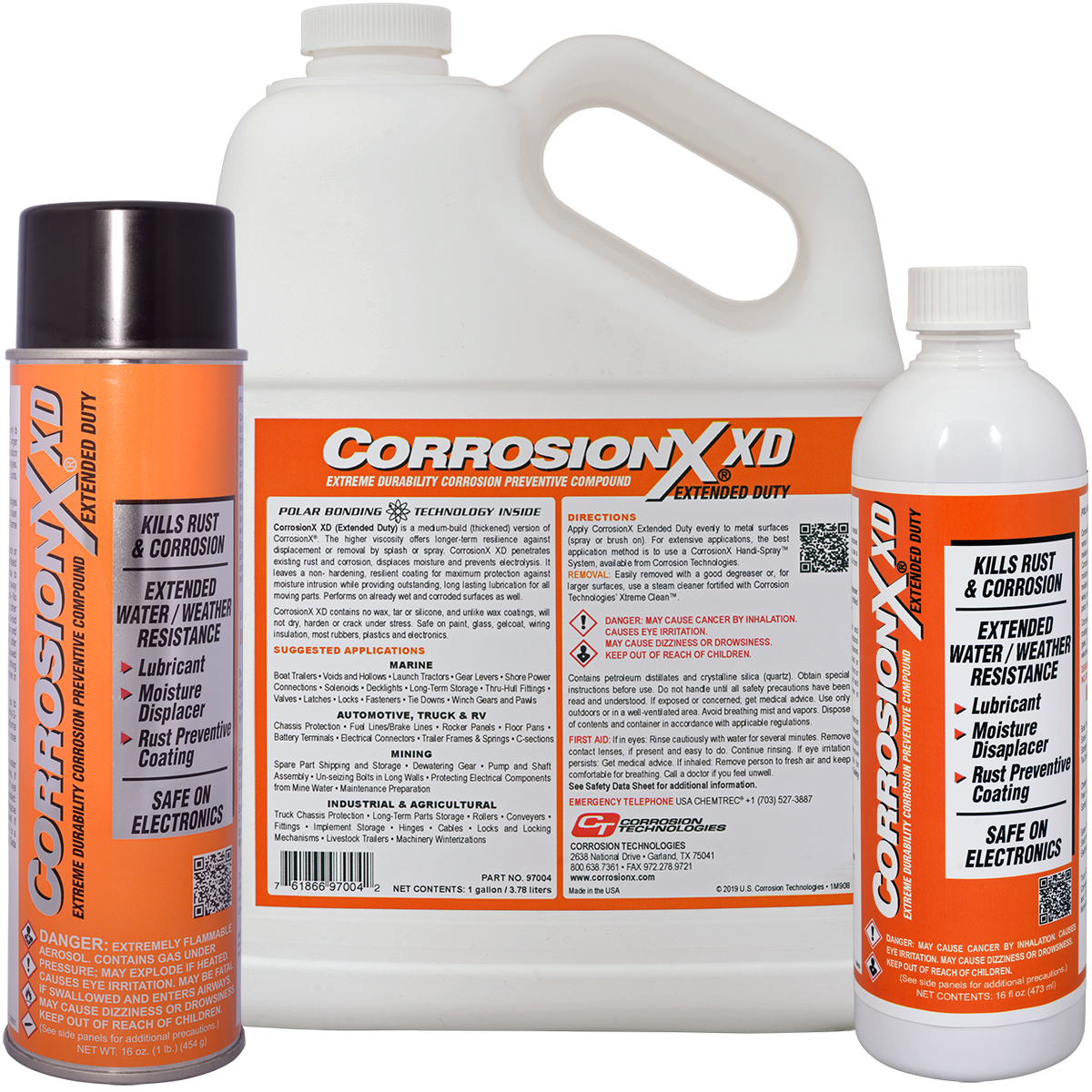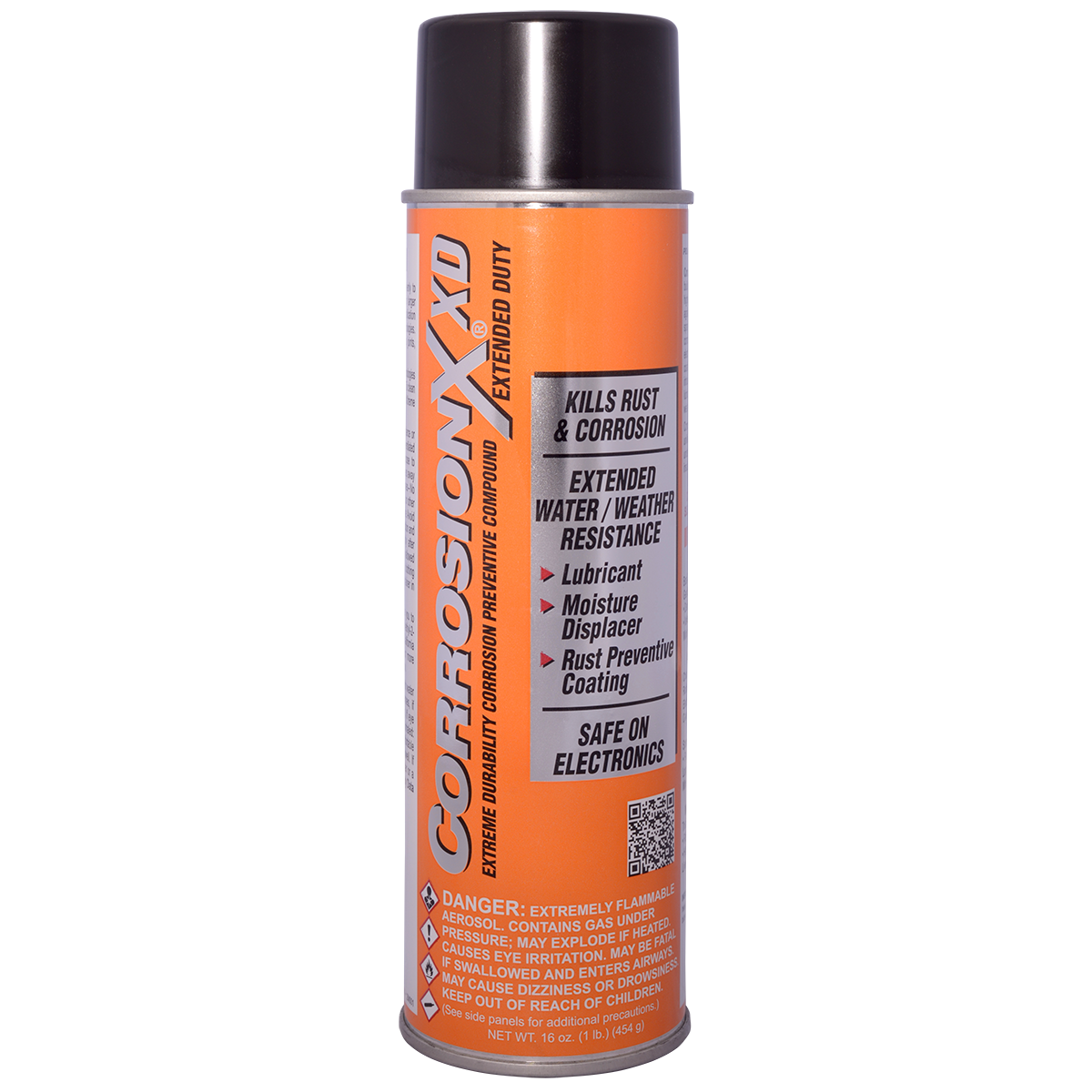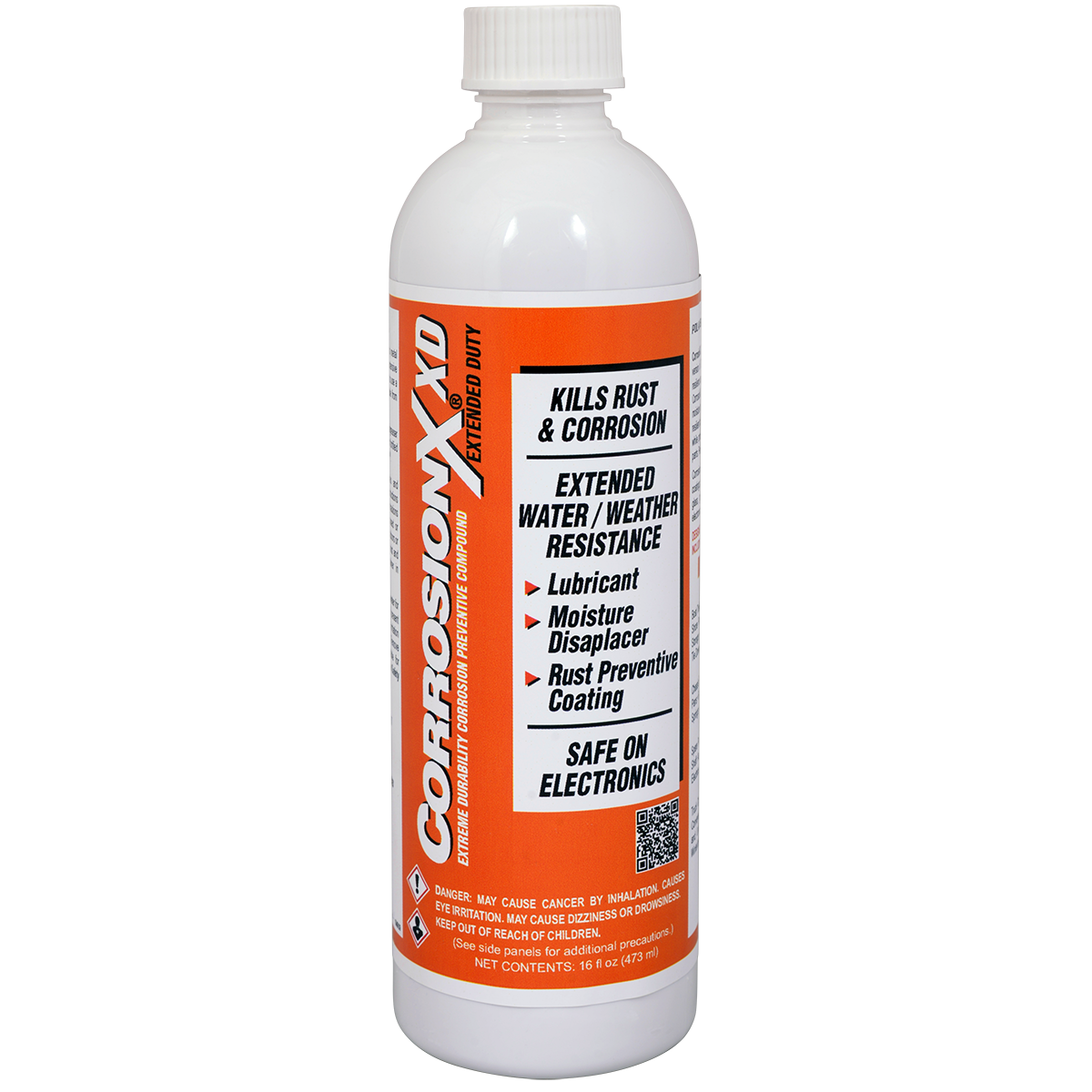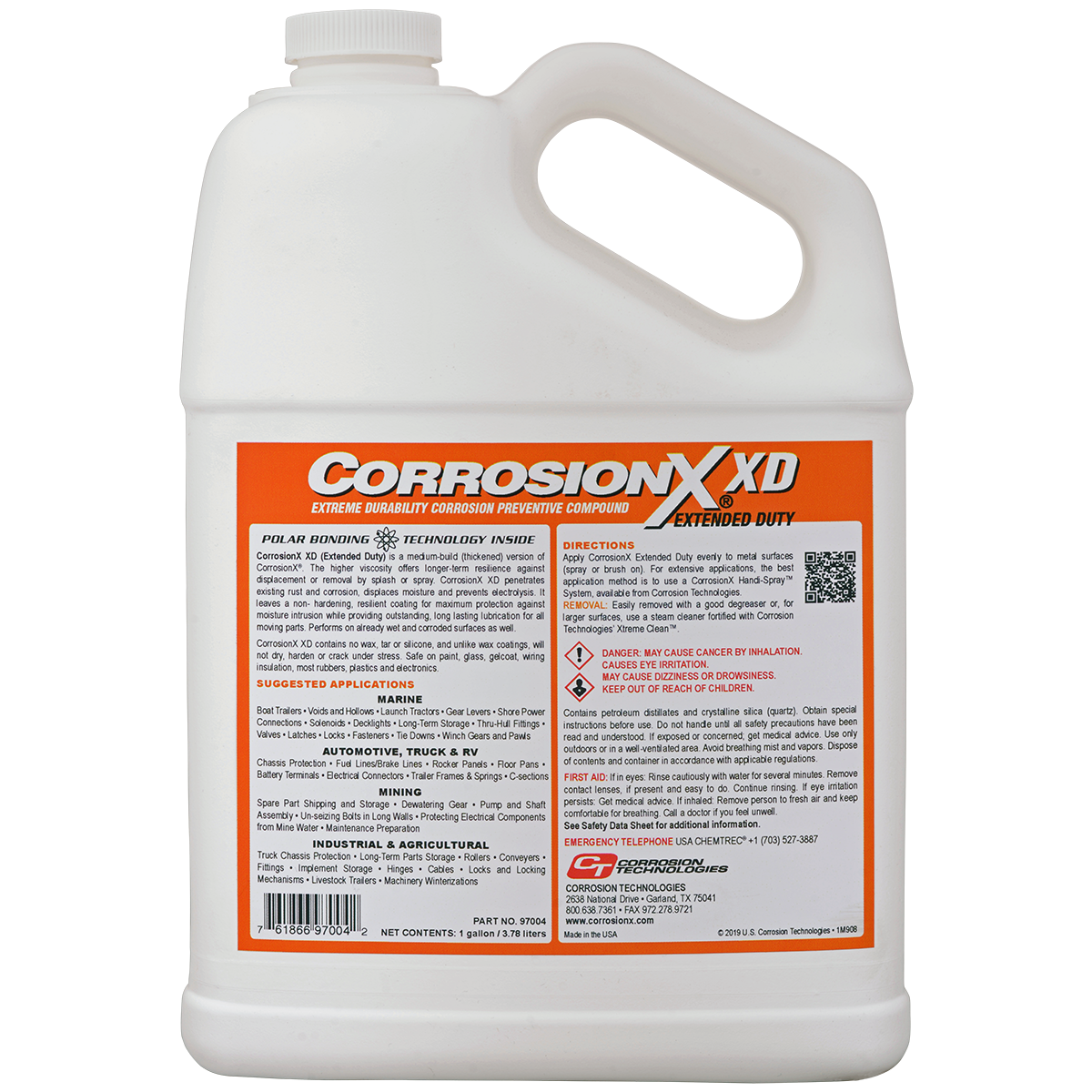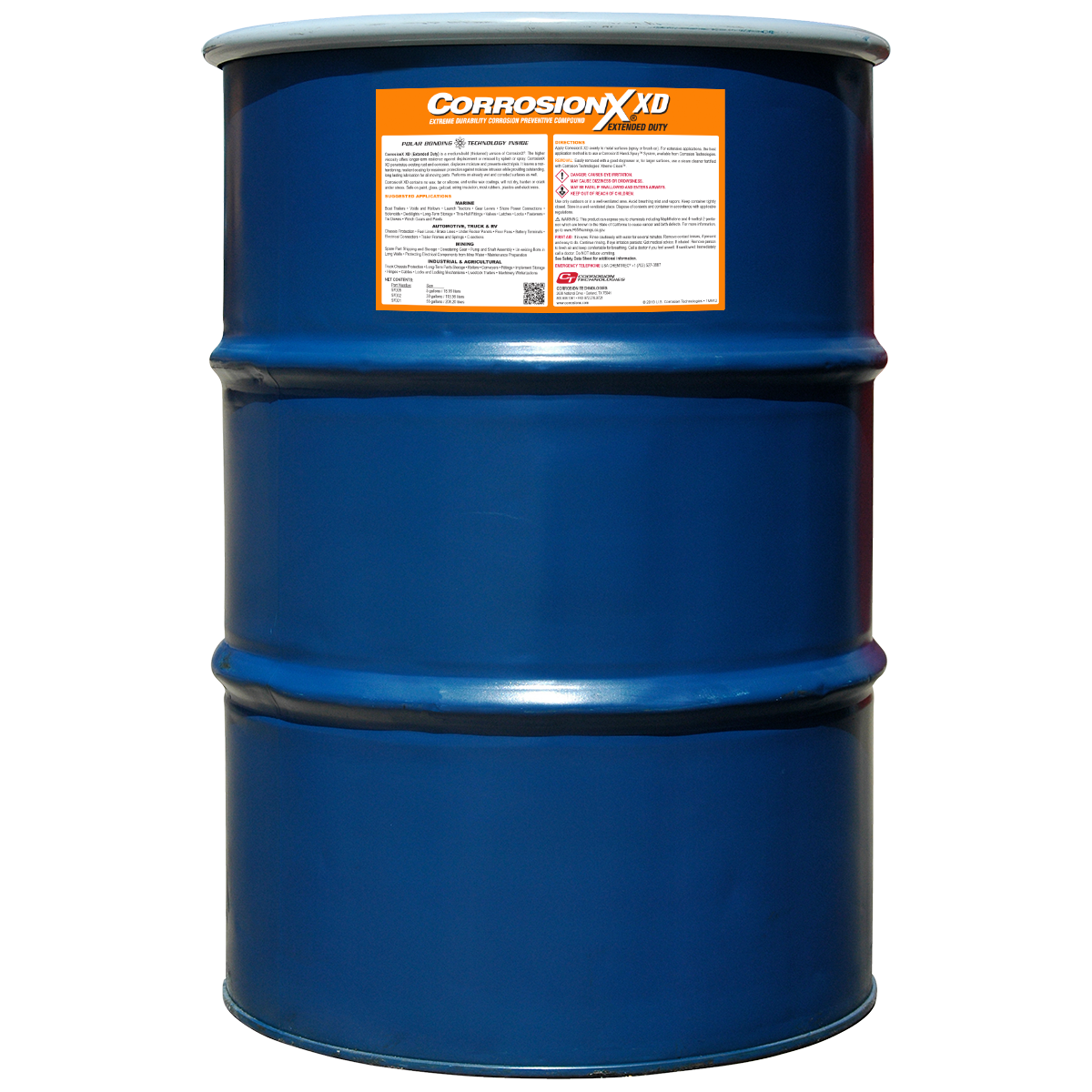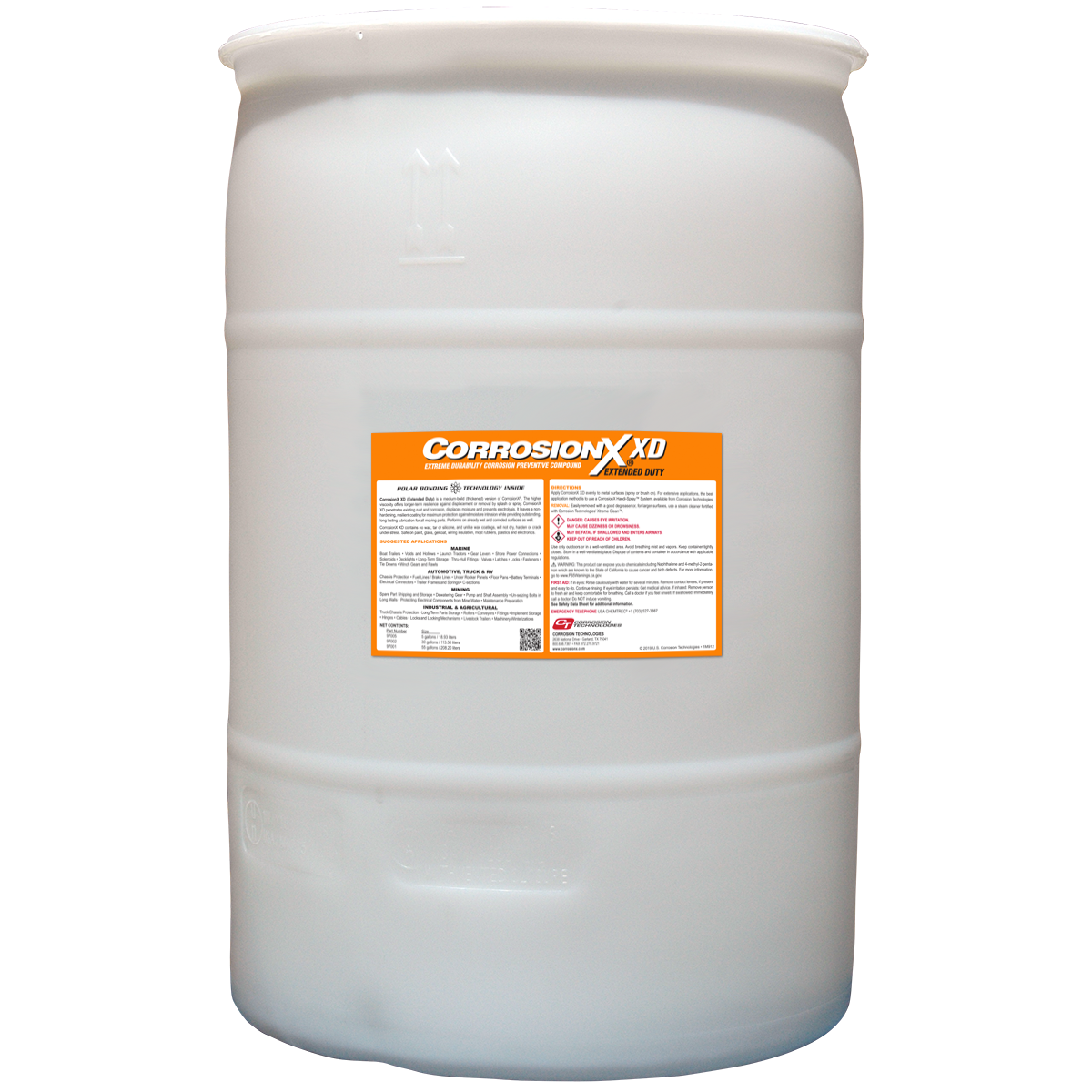 Worth the xtra
Tried other products and not the same. Will purchase this from now on when needed.
Wow, what a corrosion/penetrant spray!
The best stuff for marine use, highly recommend it.
Great Product
I have used CorrosionX products for years, great product.
Best rust preventative
Very good at preventing rust. I let it "soak" for a bit a wipe it off.
Don't buy this product
Was only able to use less than half of can before propellant ran out. Very expensive and not worth it.
If you purchased a defective product from us, PLEASE just contact us so we can replace it!!