CorrosionX Aviation
Size
16 oz aerosol
16 fl oz trigger spray
1 gallon
5 gallon
30 gallon
55 gallon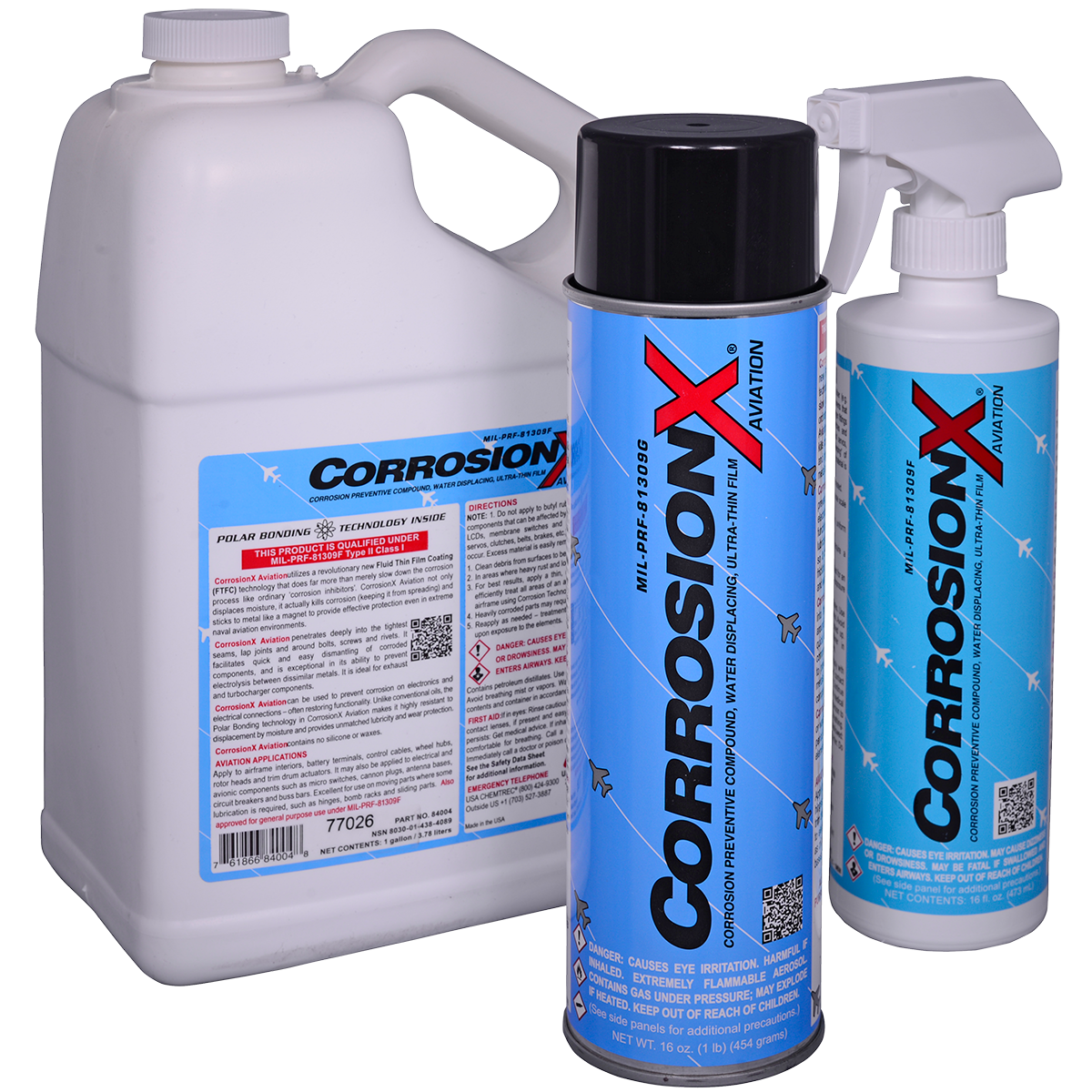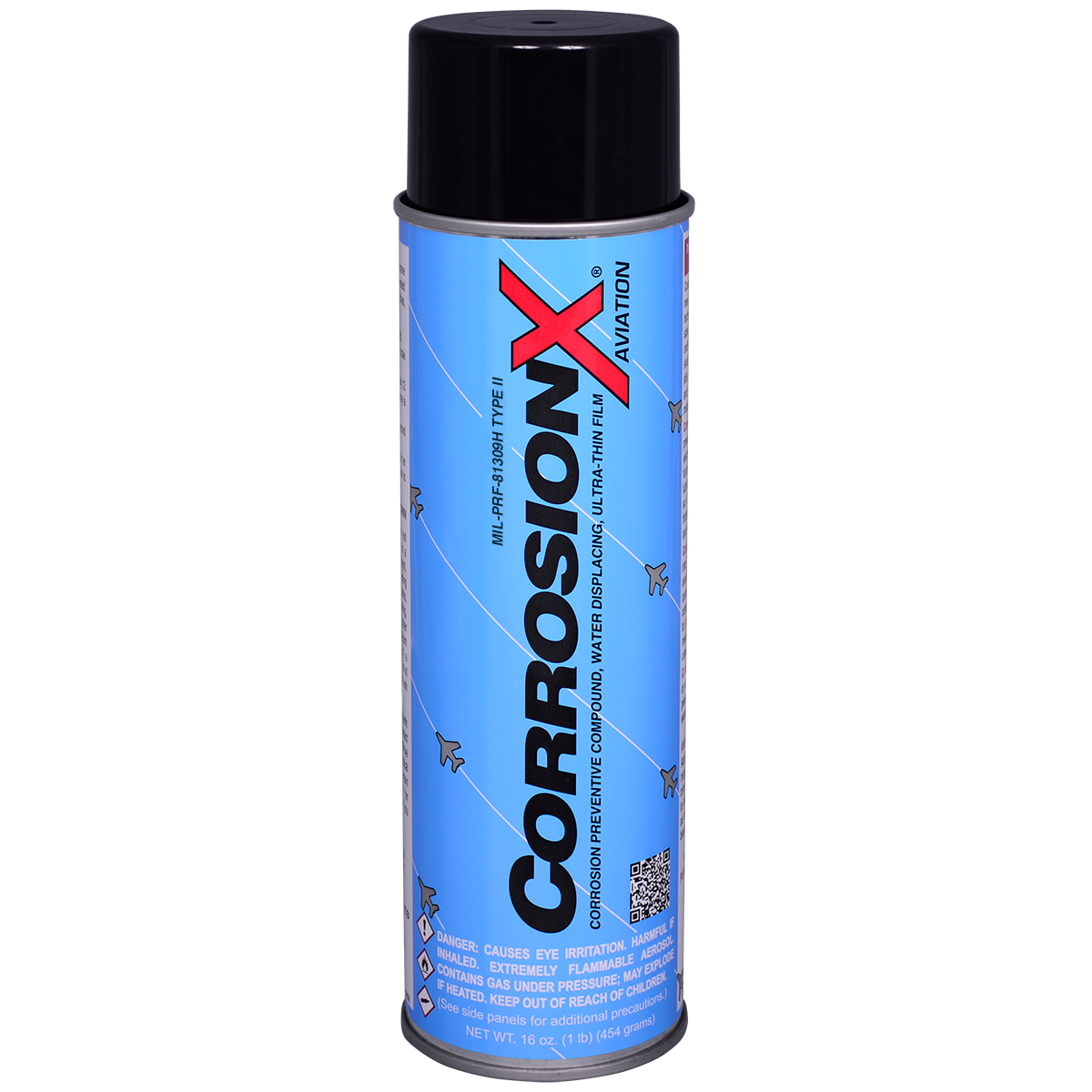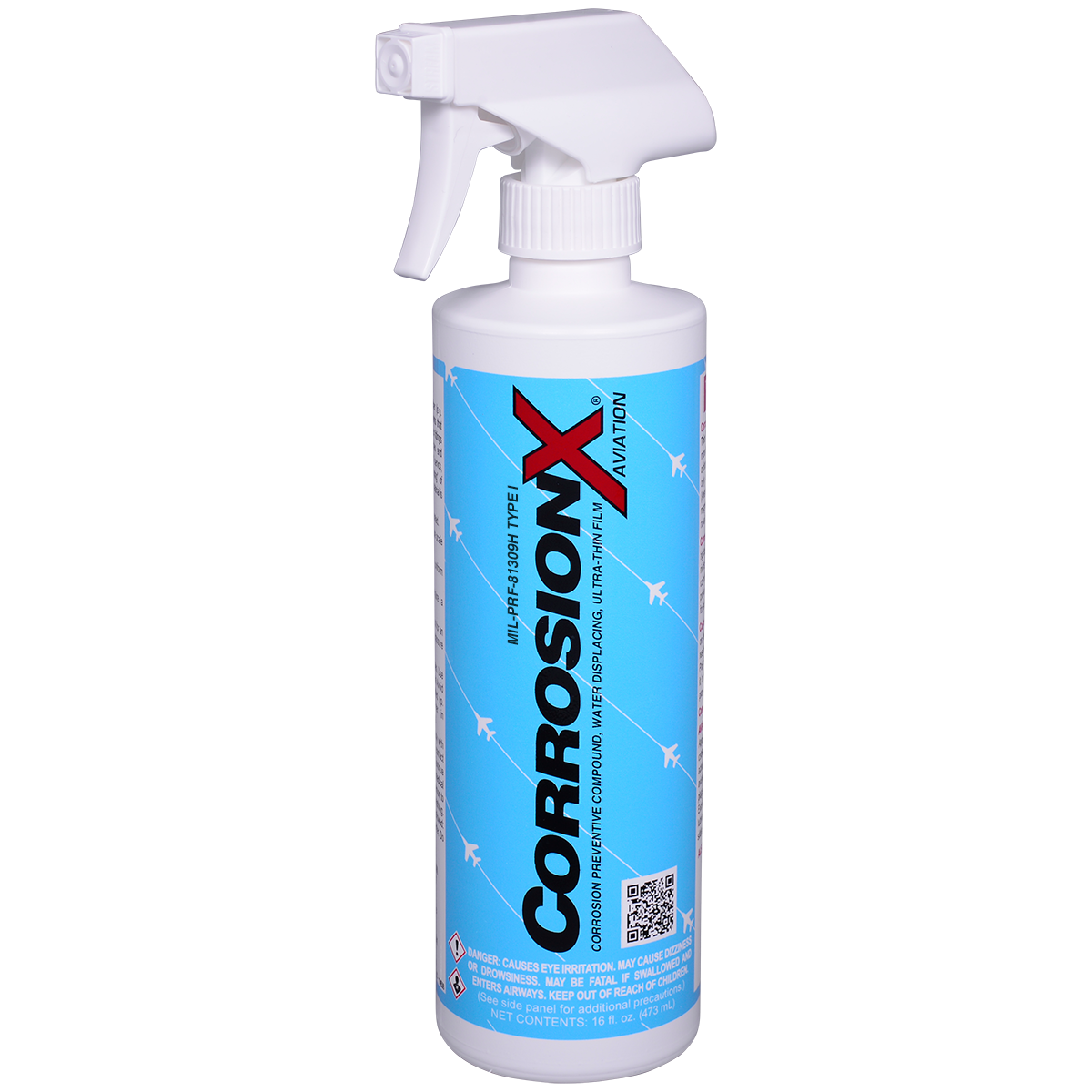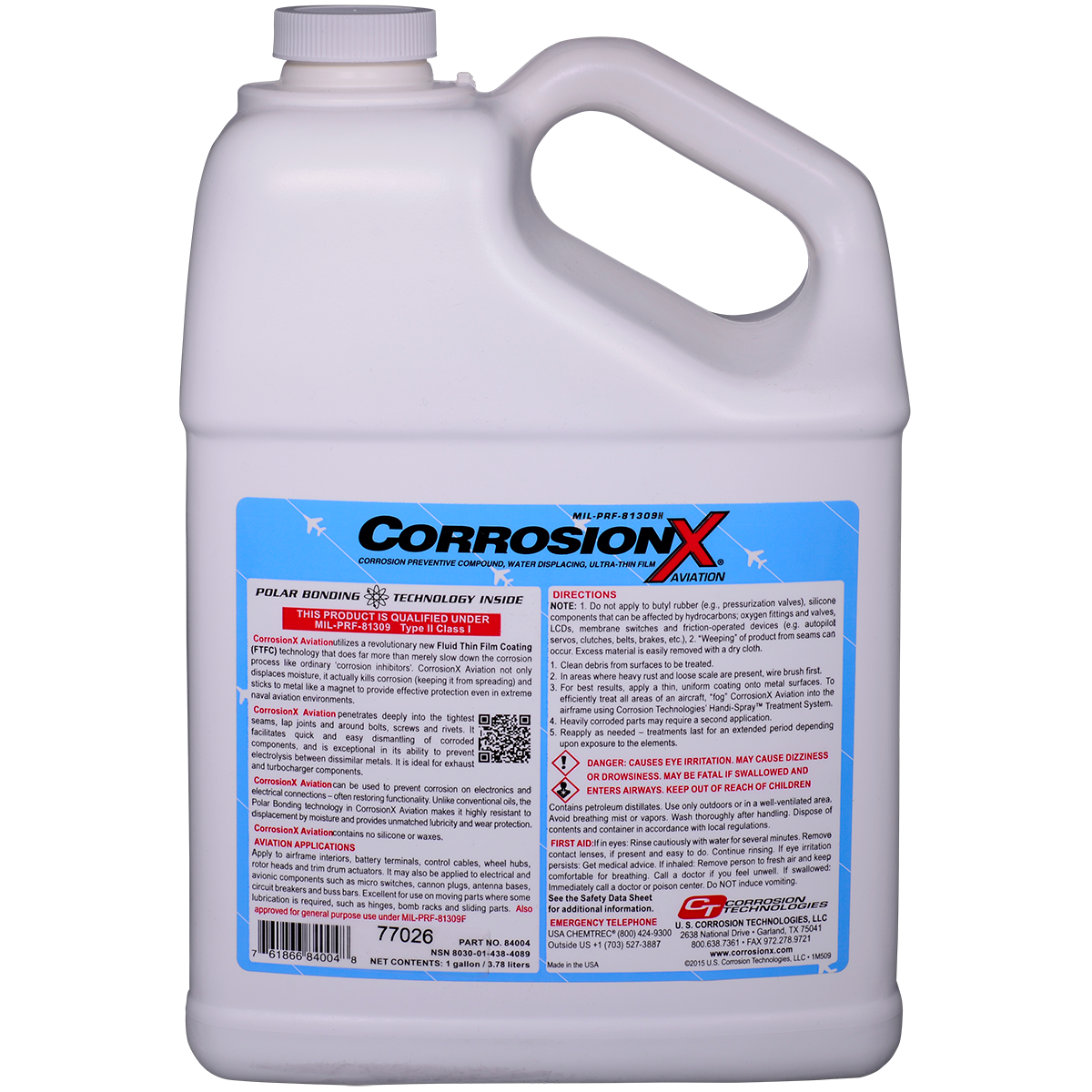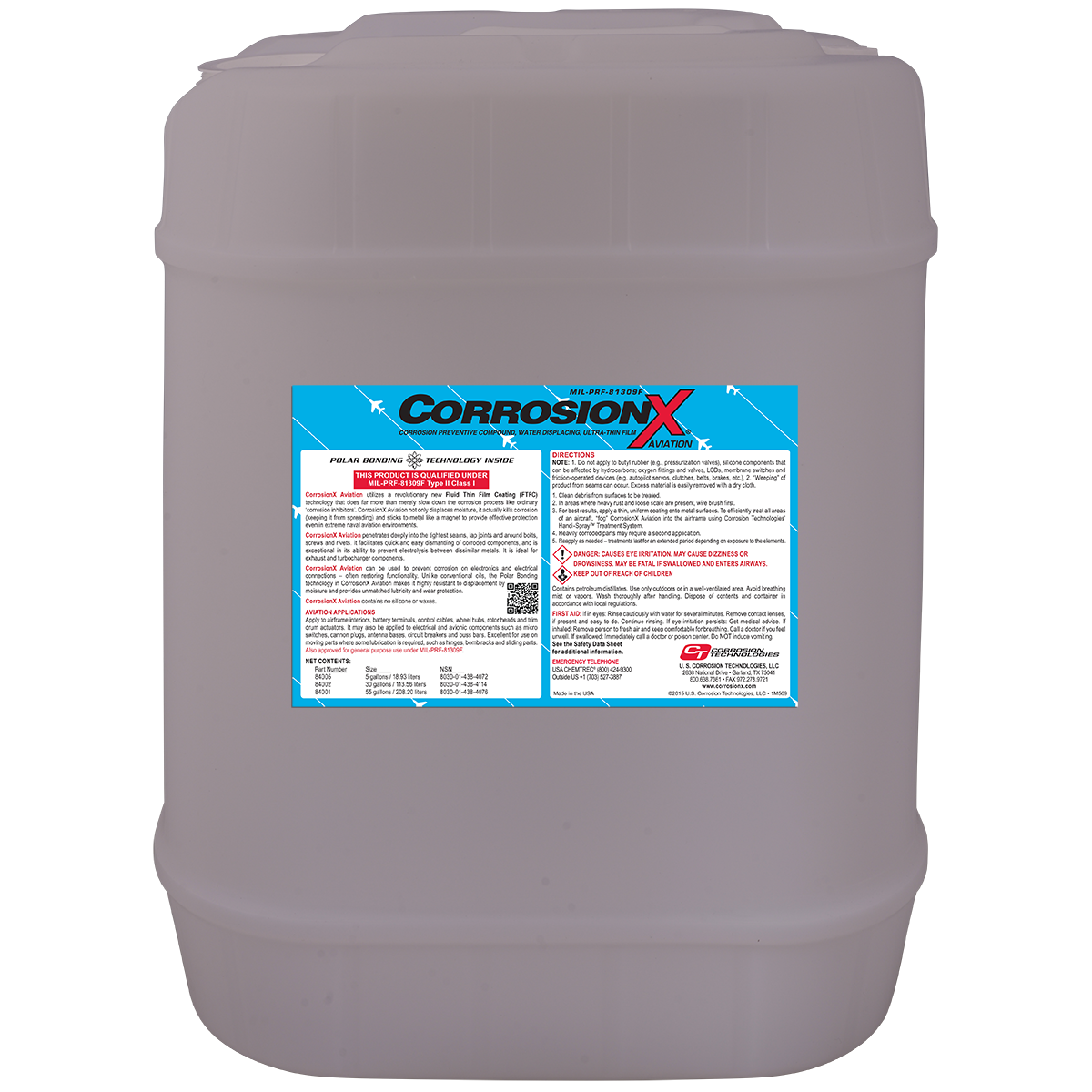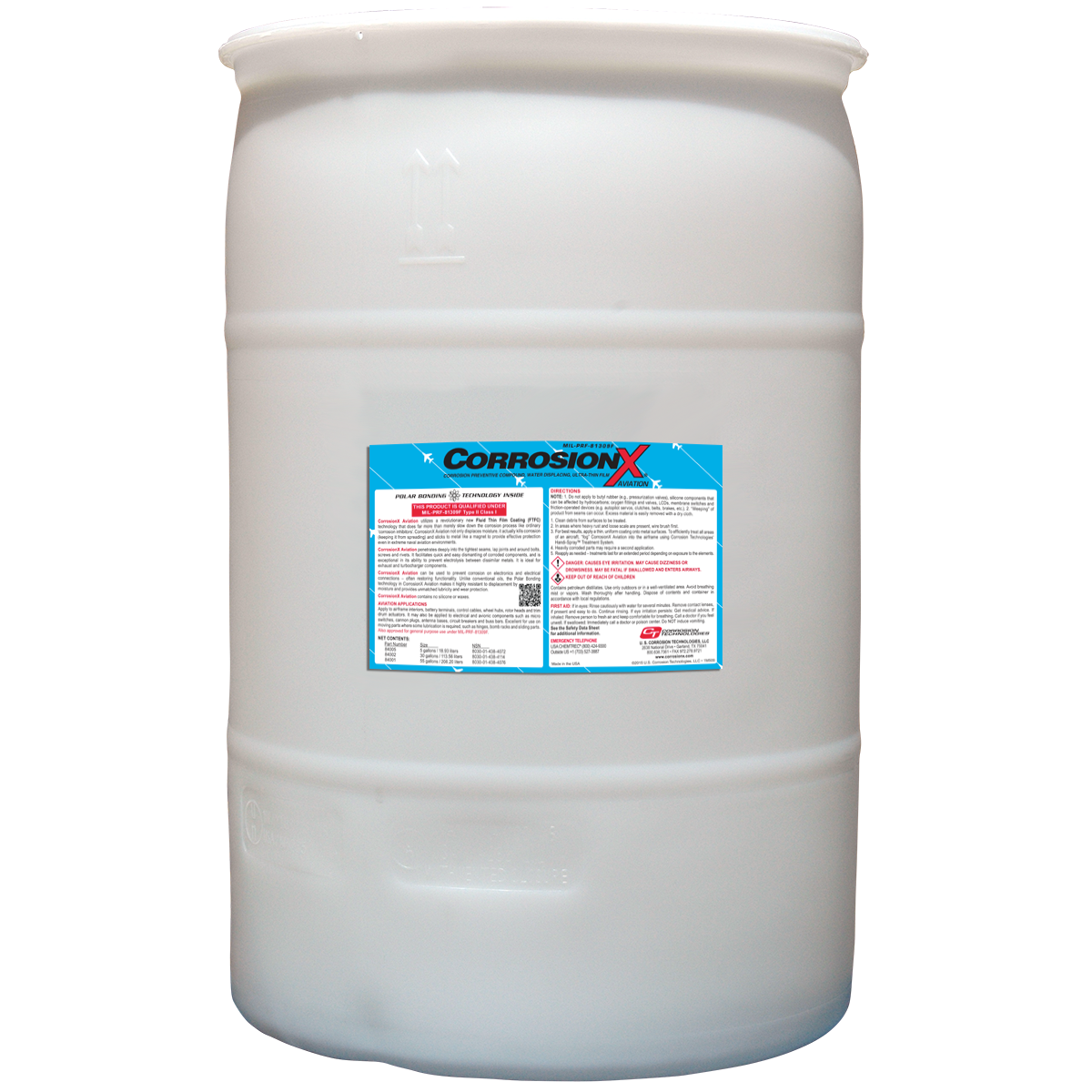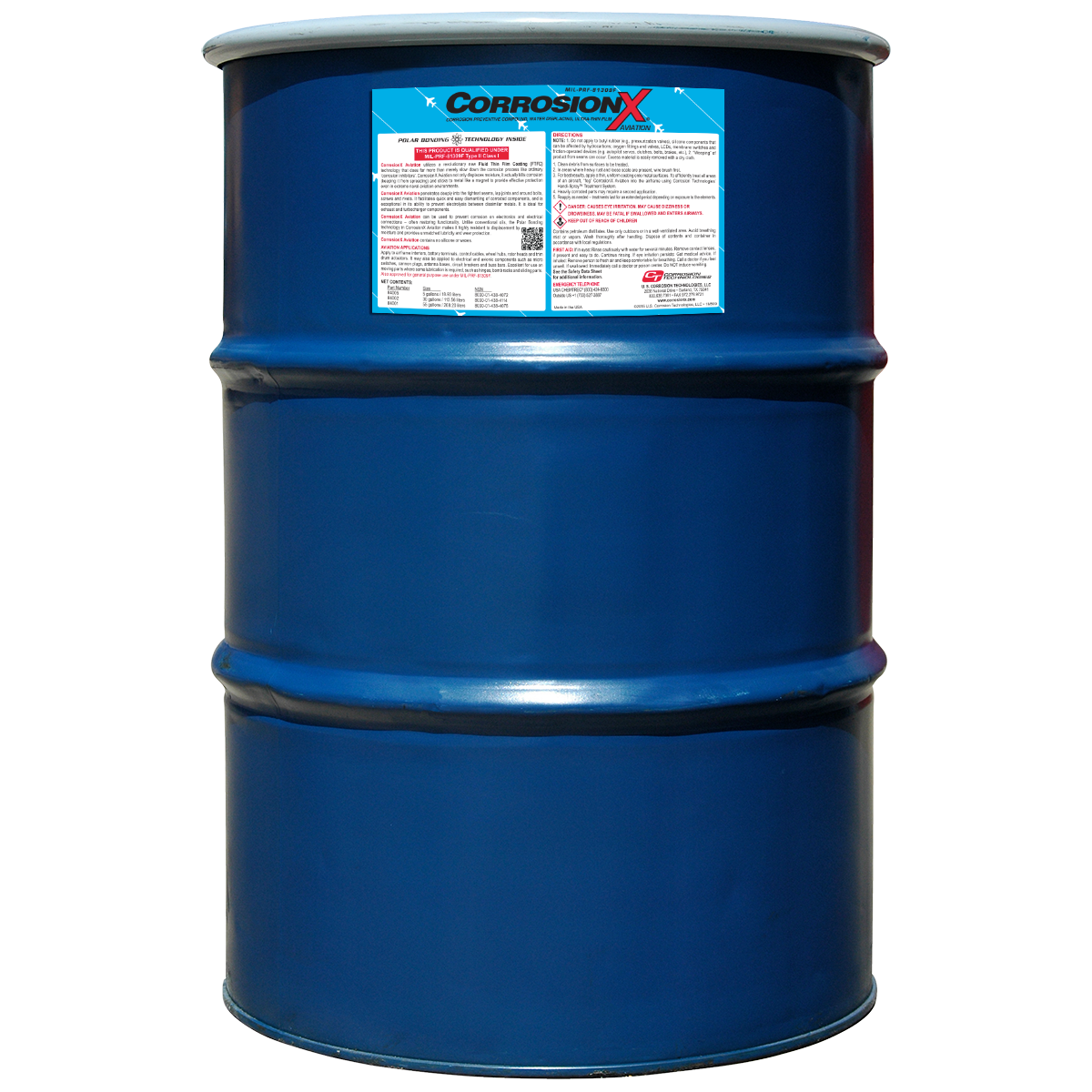 Great product but a little too expensive
Great product but a little too expensive
The secret sauce!!
They never seize to amaze me!!
Great Corrosion Protection
I used this to protect the inside of a steel bicycle frame. It flowed well into all the tubes and looks like it should last a long time
Have used this stuff before.
Made for aviation, but great for other things as well. I like ACF-50 too, but their cans go dead with a lot of product remaining.
No more corrosion.
I ordered this after a referral from a friend. It works great on cables. I look forward to trying it more.