Asphalt Remover
Size
1 gallon
5 gallon
30 gallon
55 gallon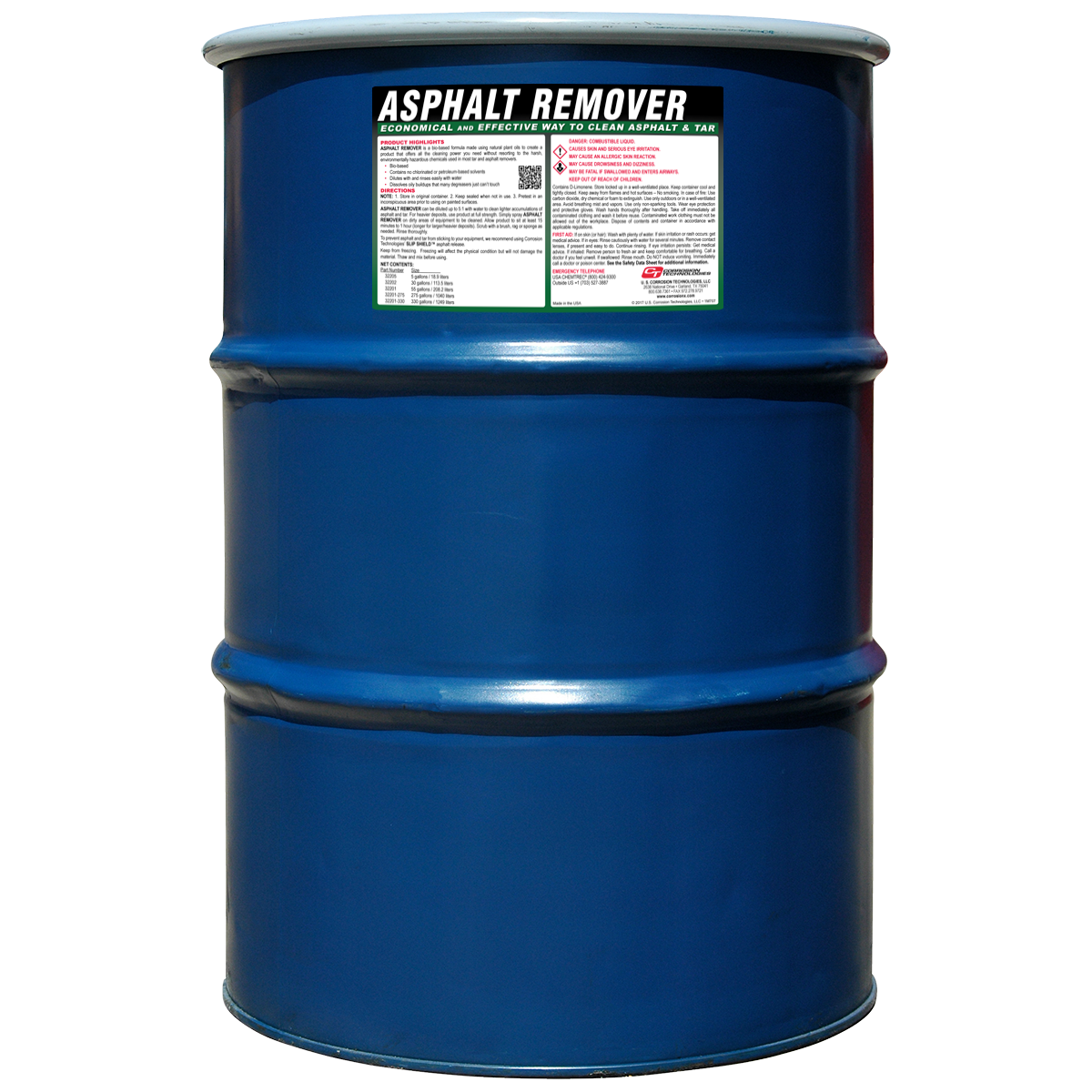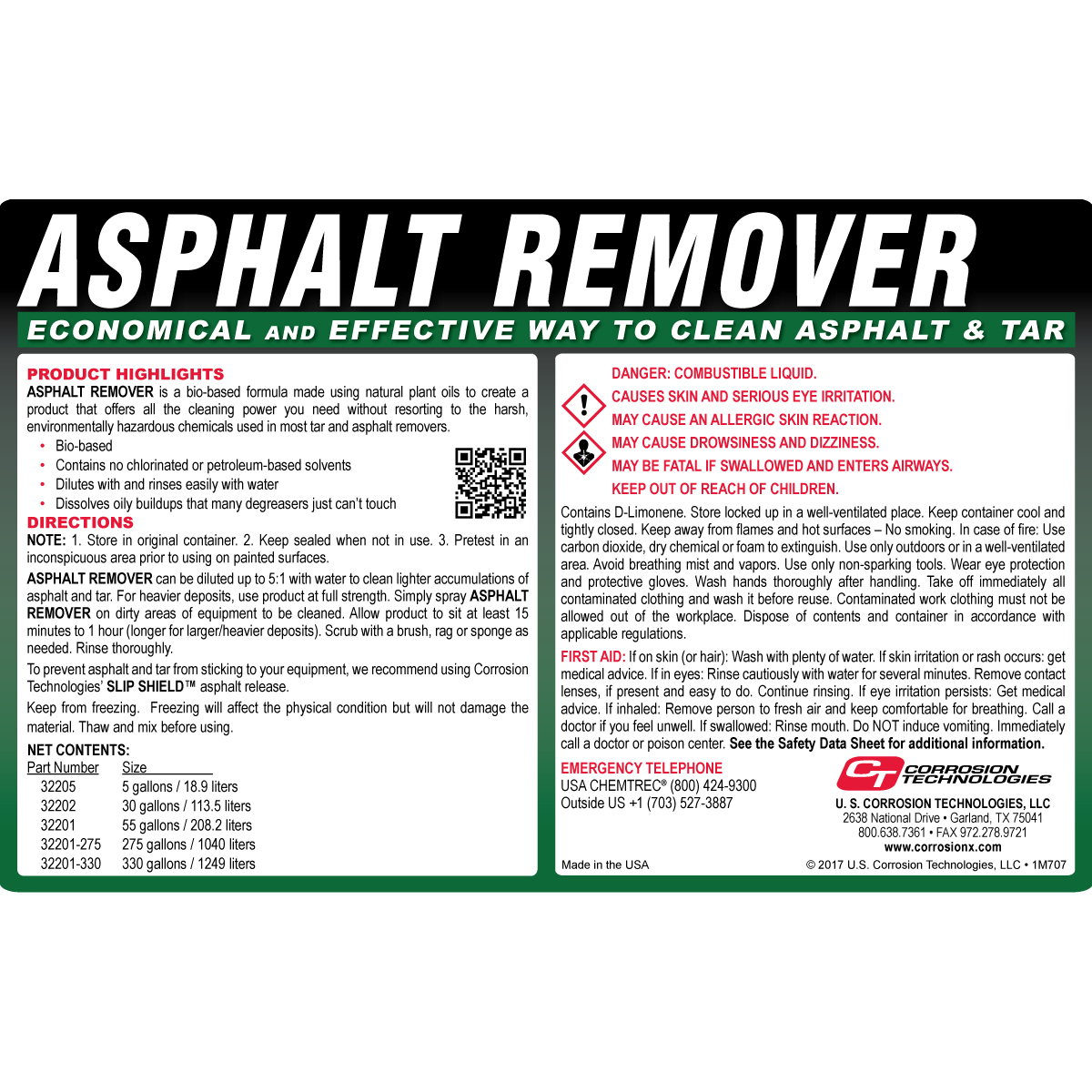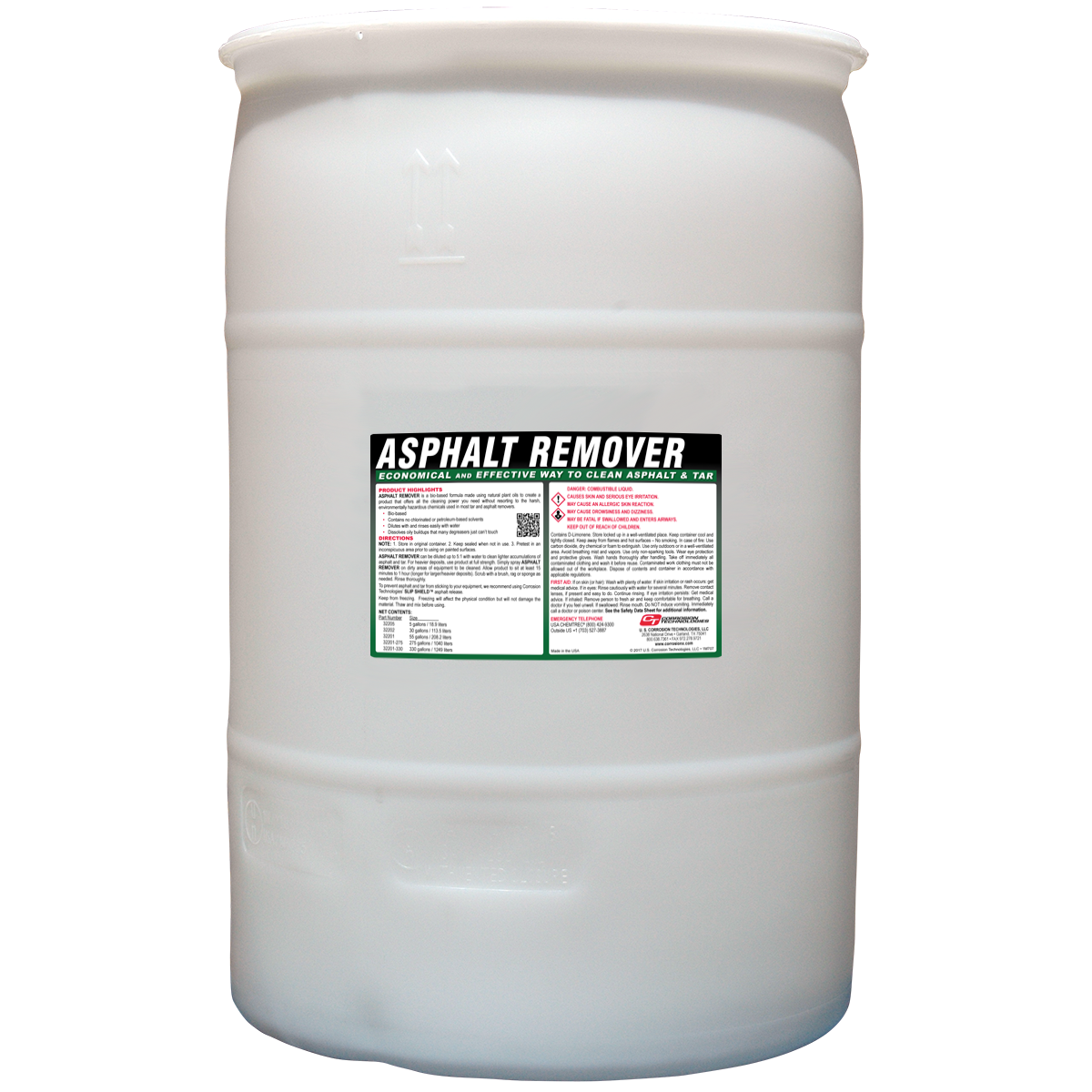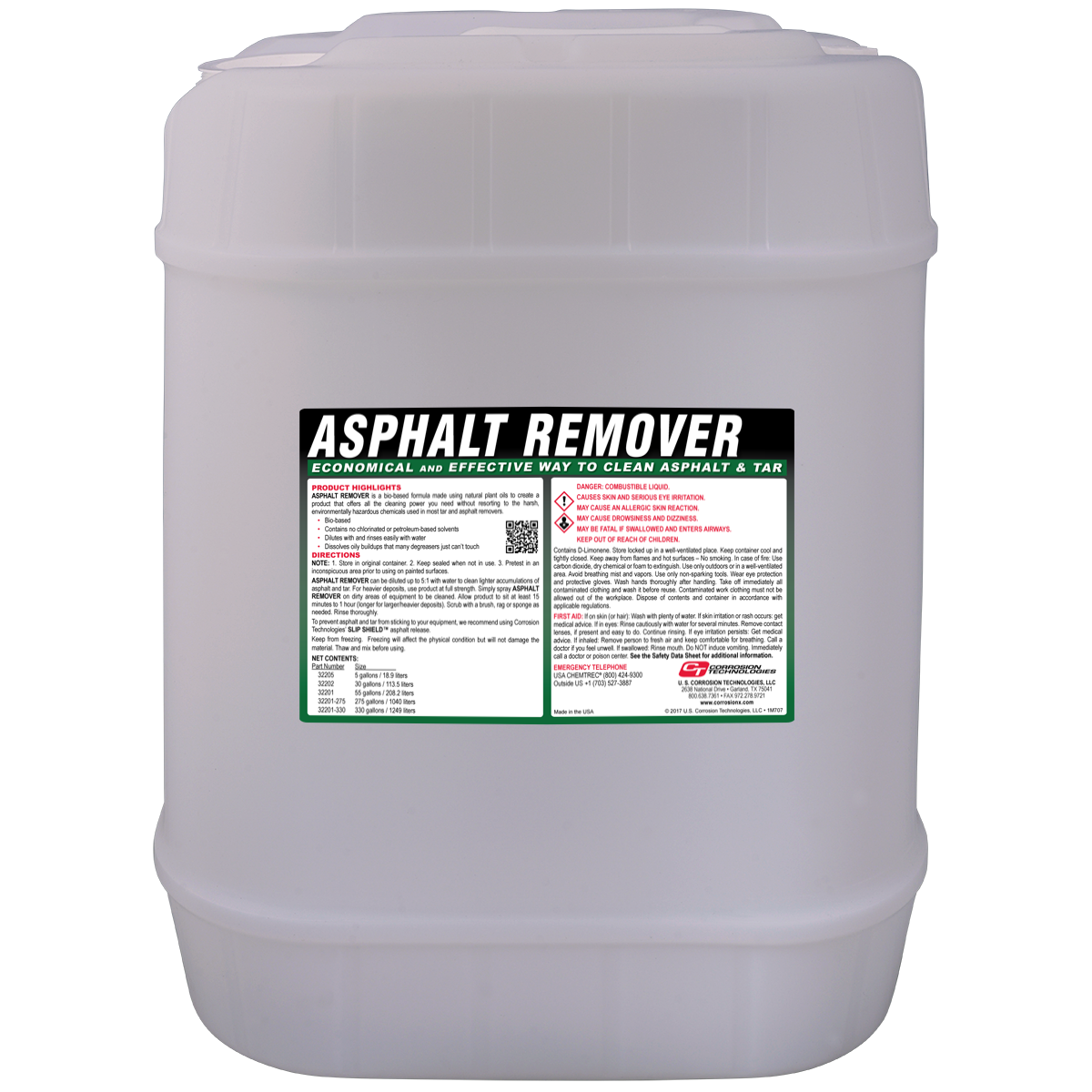 Works great!
I needed the dried asphalt cleaned out of the augers of my paver. We used this at full strength, and managed to clear about 80-90% of the asphalt. It was pretty thick, but I'm going to order another 5 gallon size of this remover to finish it off.
Side note: this remover has a citrus scent.
Overall, I'm impressed. I took a leap of faith ordering this stuff, which was $100 more than another version I looked at, and it appears to be working fantastically. Highly recommended!