CorrosionX
Size
6 oz aerosol
16 oz aerosol
16 fl oz trigger spray
1 gallon
5 gallon
30 gallon
55 gallon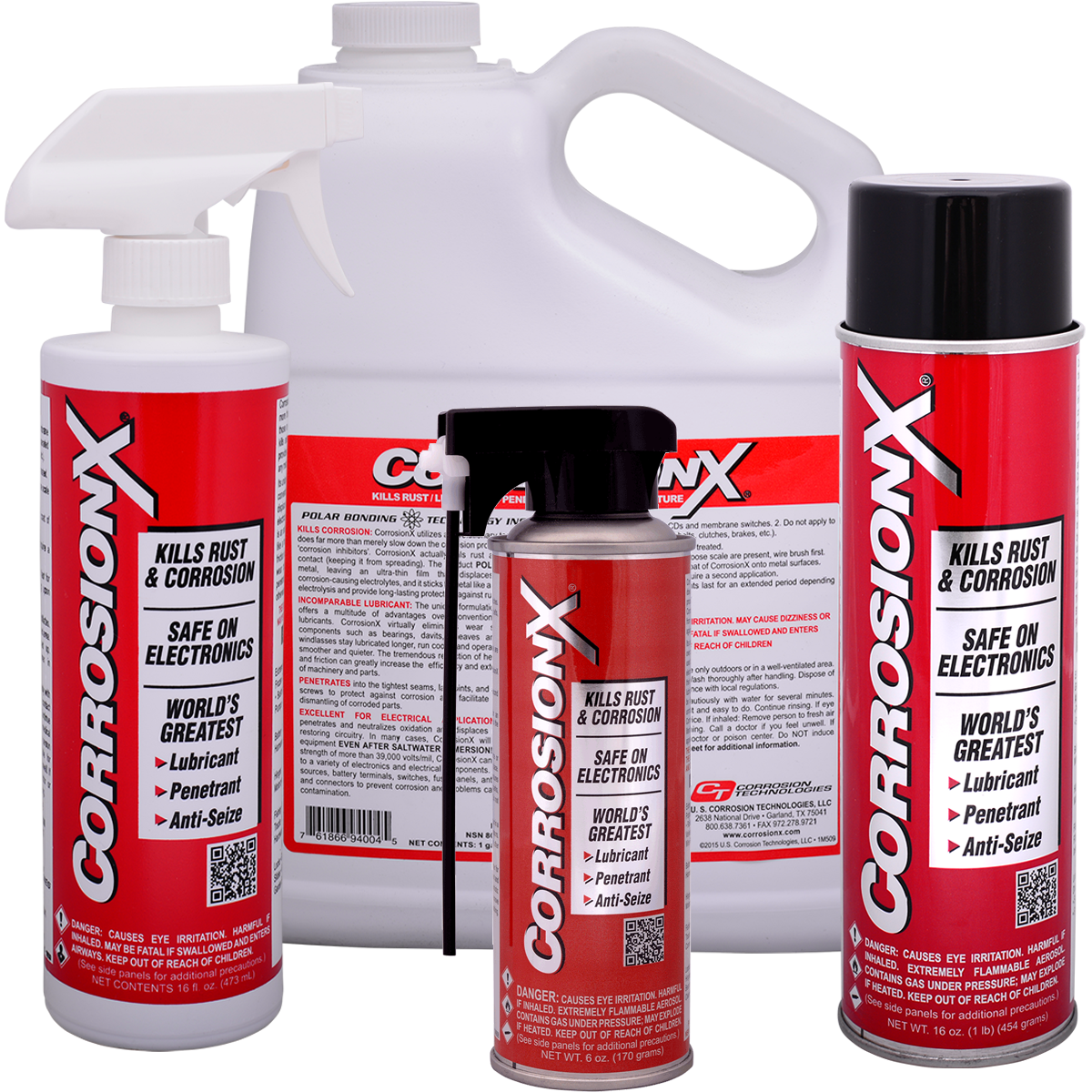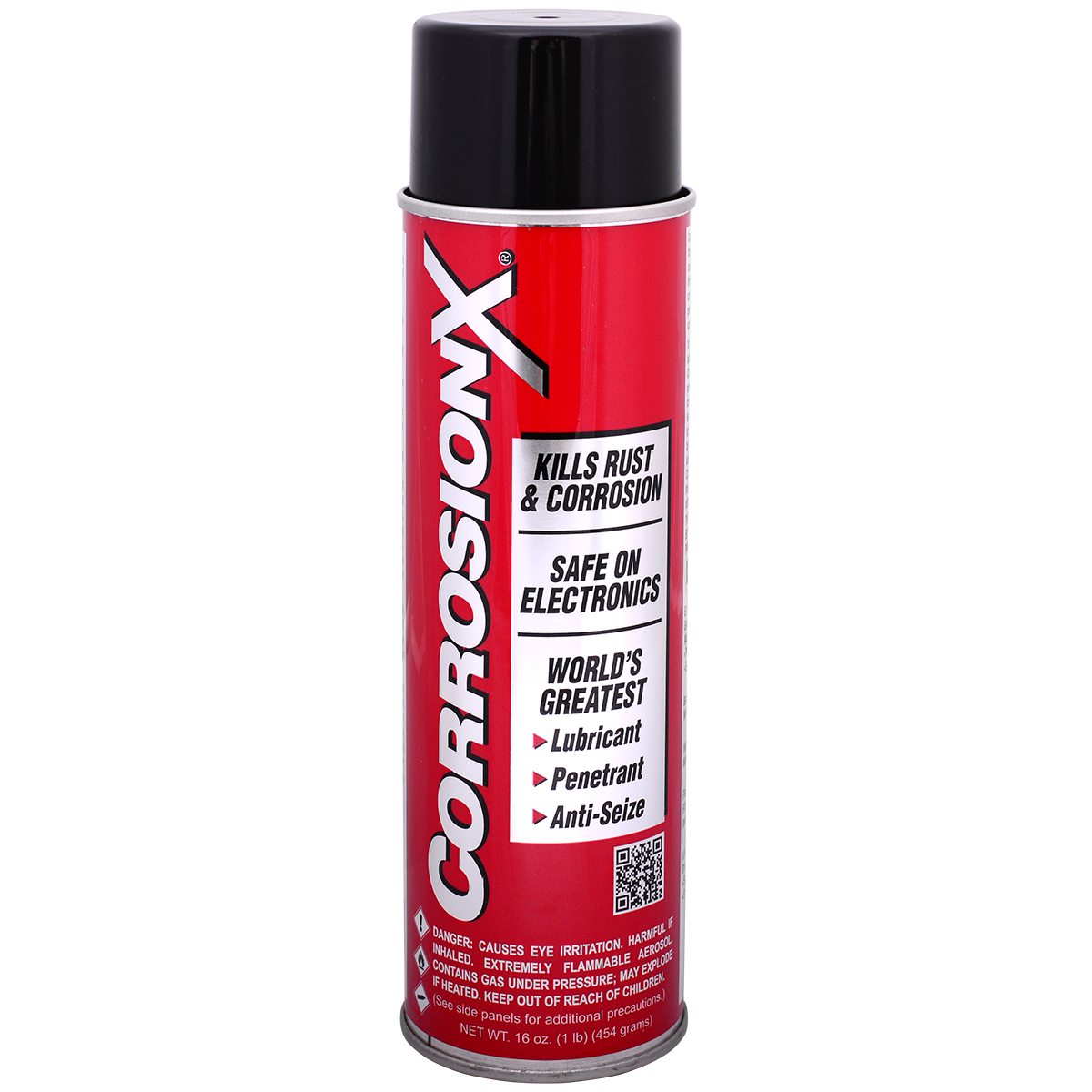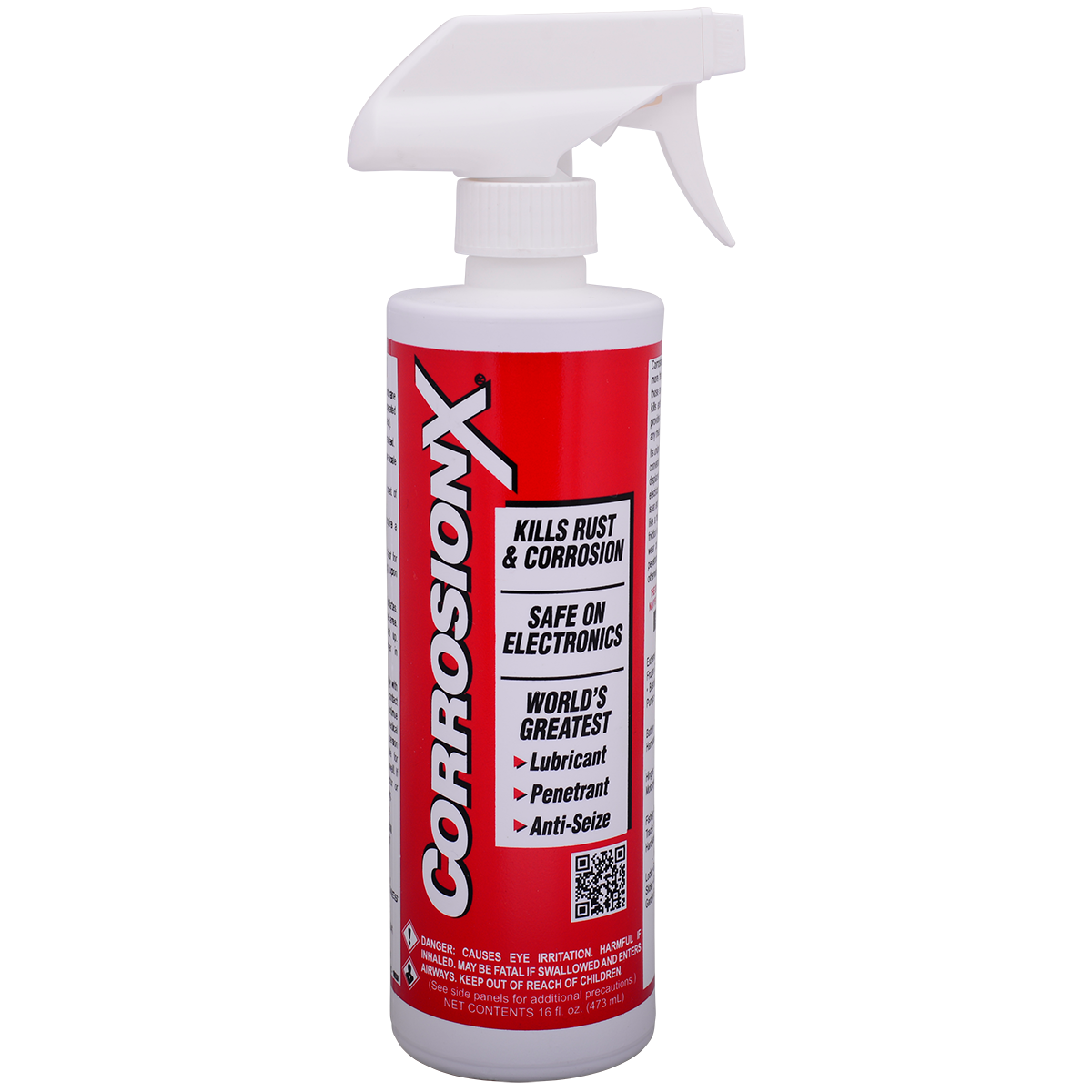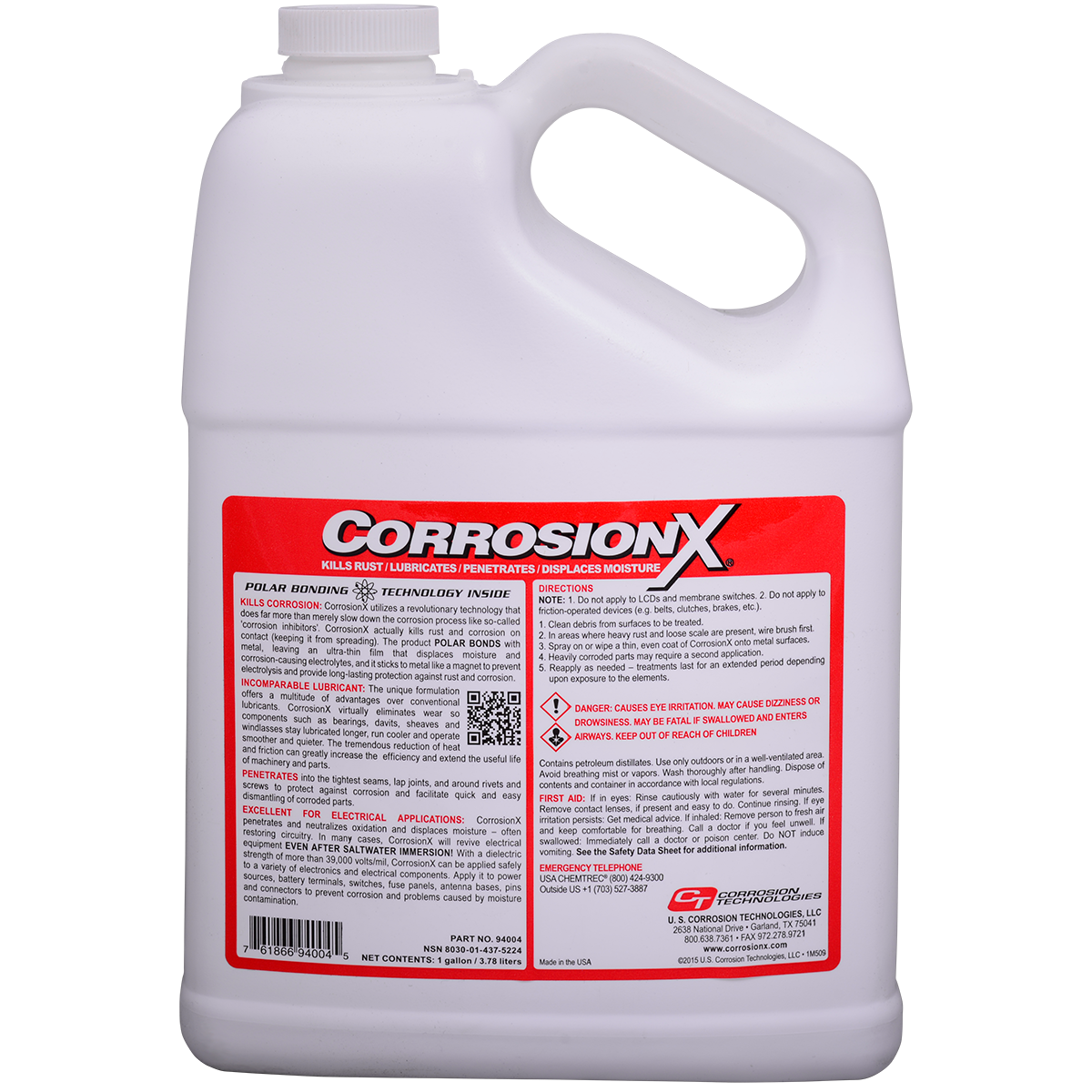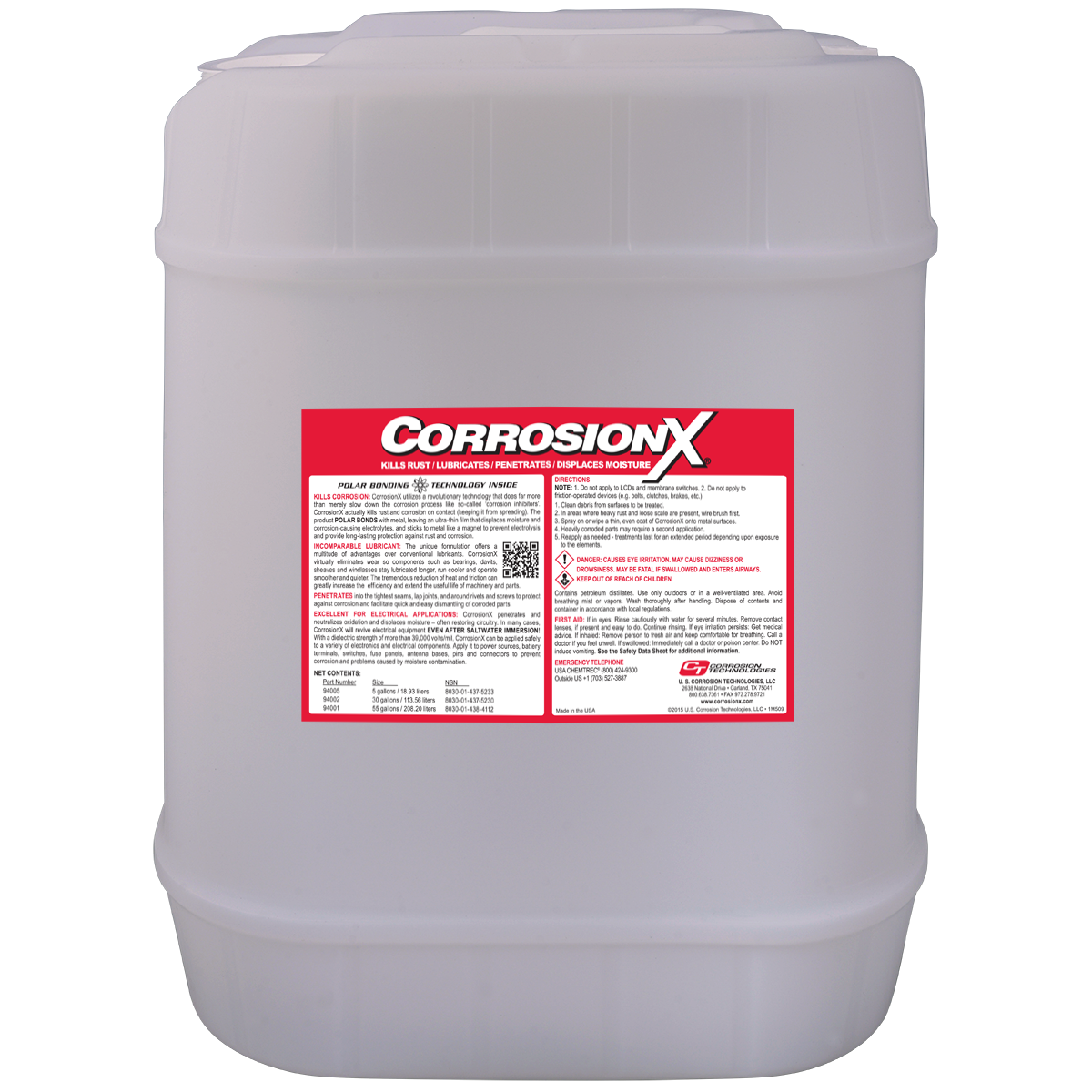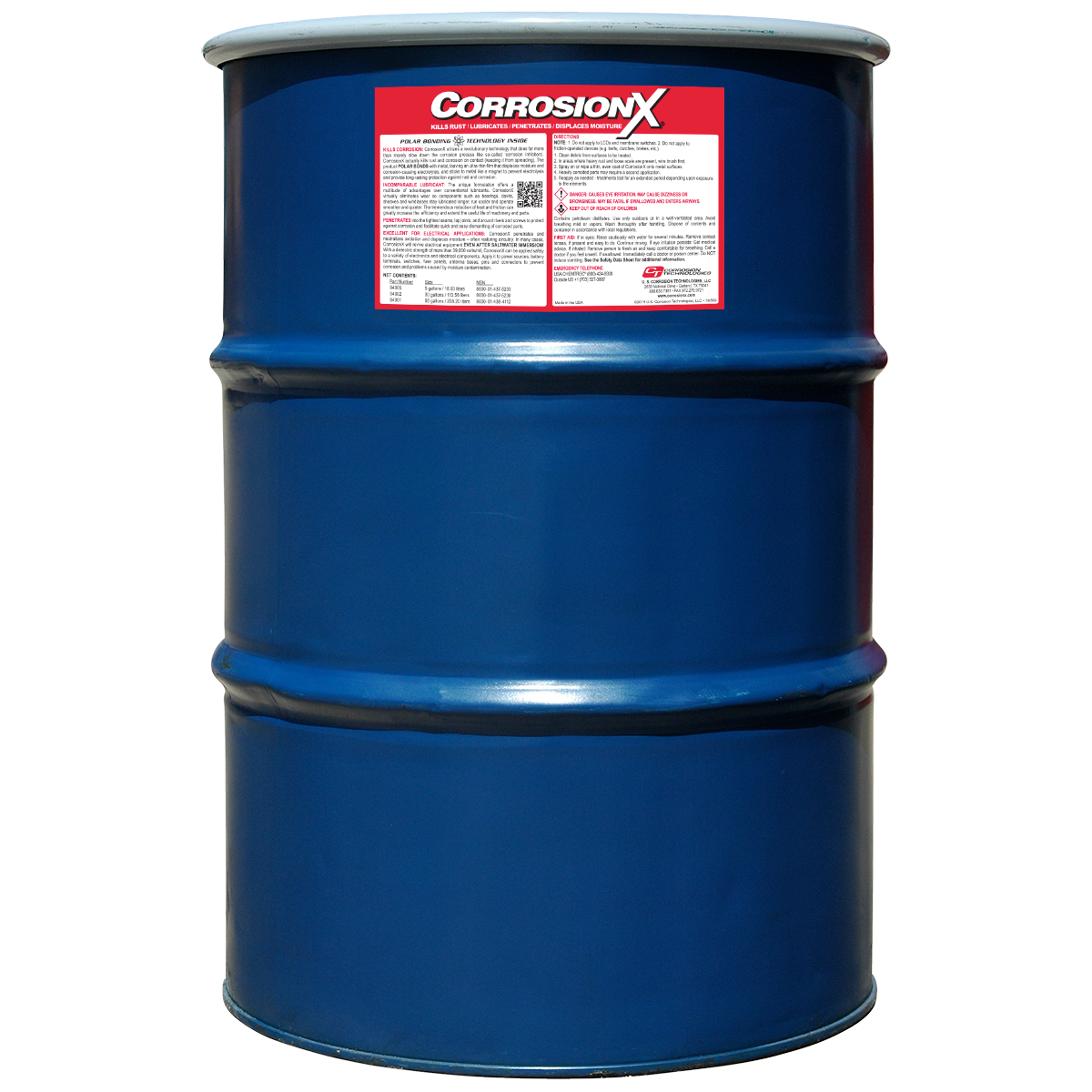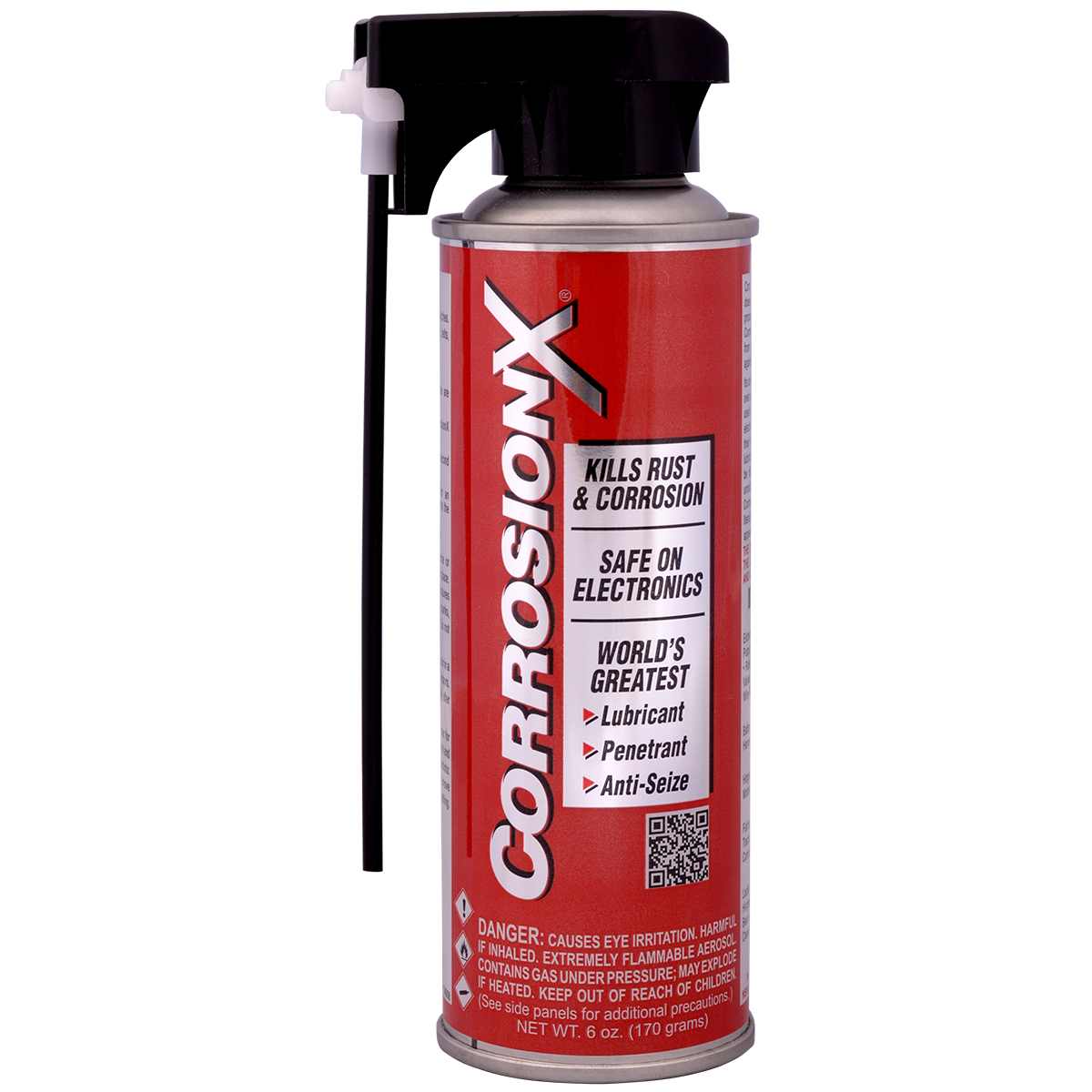 Outboard engine protection
I use this to coat my outboards for salt water. Target was to protect the little nuts/screws and connections from any corrosion. Lot cheaper than the manufacturers products and works great. Also helps with anything else needing a bit of lube.
Excellent Product
I have used CorrosionX for years to lubricate locks, door tracks, etc. It is an excellent product.
Outstanding stuff - I use it on my firearms
The staying power of this product is amazing. Doesn't wear off. Protects from everything. It's the only gun oil I use.
Great
One of the best on the market for Personal Watercraft (PWC) use.
Works better than expected
Solved all my corrosion problems and that will save me hours of maintenance time.